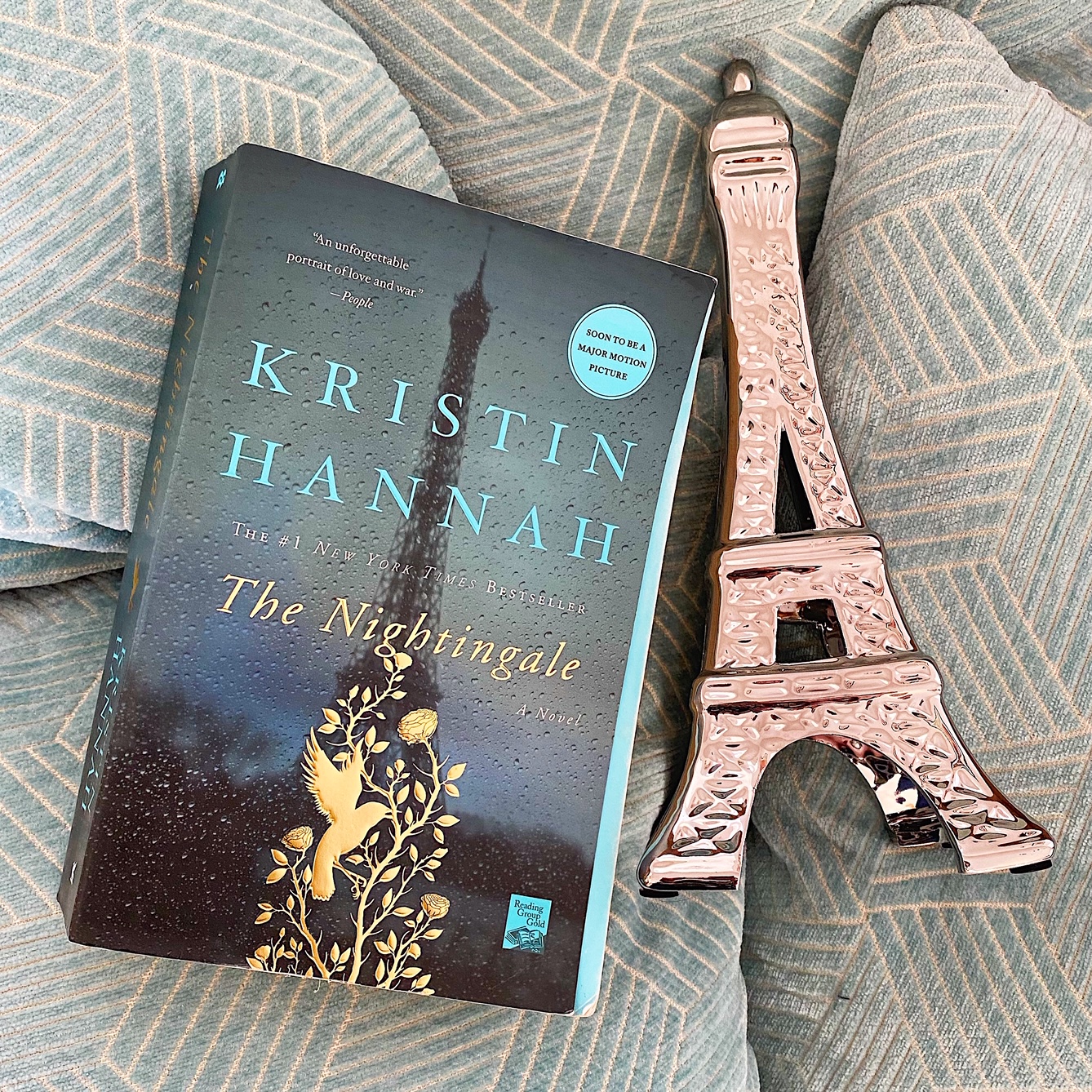 My Favorite Reads from January 2020
I read six books to start off the beginning of the year and there were two that really stuck out to me.
My top read was The Nightingale by Kristin Hannah, which tells the story of two sisters, Vianne and Isabelle, starting at the eve of the German occupation of France during World War II. The sisters are as different as night and day with a ten-year gap between them. Vianne is a rule follower, married and a mother. Vianne is a rebellious 18-year-old who has been kicked out of plenty of schools and is ready to join the resistance in the fight against the Nazis. What unfolds is a beautiful and fascinating story, but you will definitely need a box of tissues next to you to get you through the tear-inducing scenes.
And if you haven't heard yet, there are plans to make this book into a movie with Dakota and Elle Fanning playing the sisters Vianne and Isabelle. How cool is that, sisters playing sisters!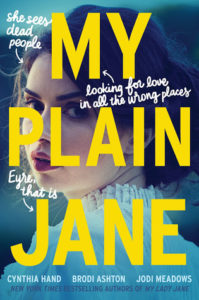 The other book I really enjoyed was My Plain Jane by Cynthia Hand, Jodi Meadows, and Brodi Ashton. I needed a light-hearted book to balance the emotional read of The Nightingale. My Plain Jane is #2 in the Janie series where Hand, Meadows, and Ashton share retellings of famous Janes. My Plain Jane is the retelling of Jane Eyre who secretly can see and converse with ghosts. The famous ghost society in England wants her skills on their side, but Jane isn't so sure. I loved that Charlotte Bronte was a character in this book and friends with Jane. The humor had me giggling and overall it was a really fun tale.