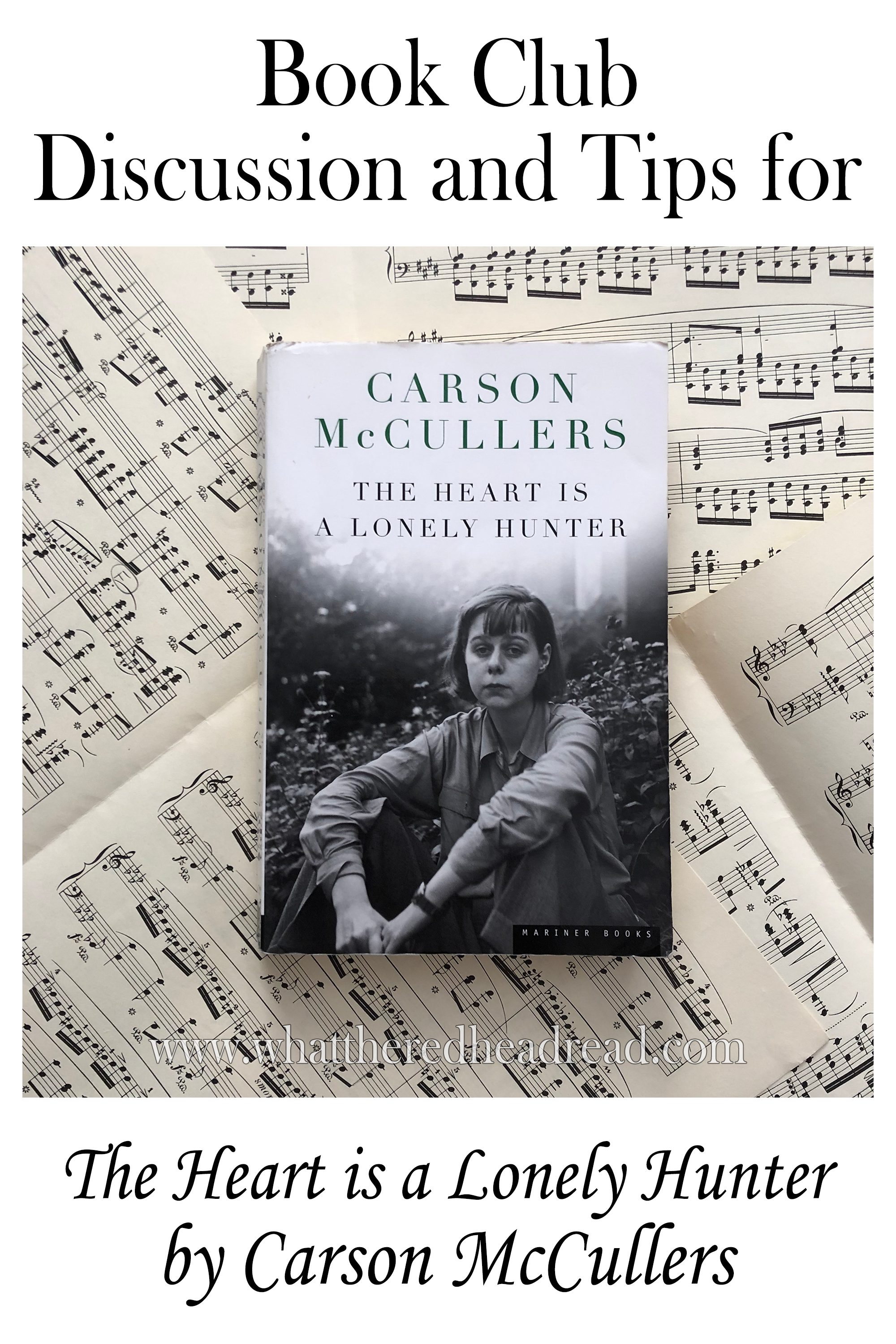 The Heart is a Lonely Hunter by Carson McCullers
Why I Recommend This Book
Carson McCullers has such depth to her writing and to her characters. This book tells of the deepest dreams and desires of individuals living in a small town. I definitely felt their pains and fears to the core while reading this book.
(I am grateful to be of service and bring you content free of charge. In order to do this, please note that some links below are affiliate links. When you click on these links and purchase items, I may receive a referral commission at no extra cost to you. Thank you!)
Get The Book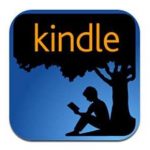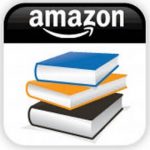 Summary
Set in a small Georgia mill town in the 1930s, we meet various characters who, though different from each other, their lives cross and weave in and out of one another's. Each person we meet has longings in their heart that become their main motivation. Hurdles such as racism, poverty, and prejudice so often stand in the way of their strivings. How McCullers can get so intimately in the heads of such different characters from all walks of life is fascinating and admirable.
Quotes And Info About The Author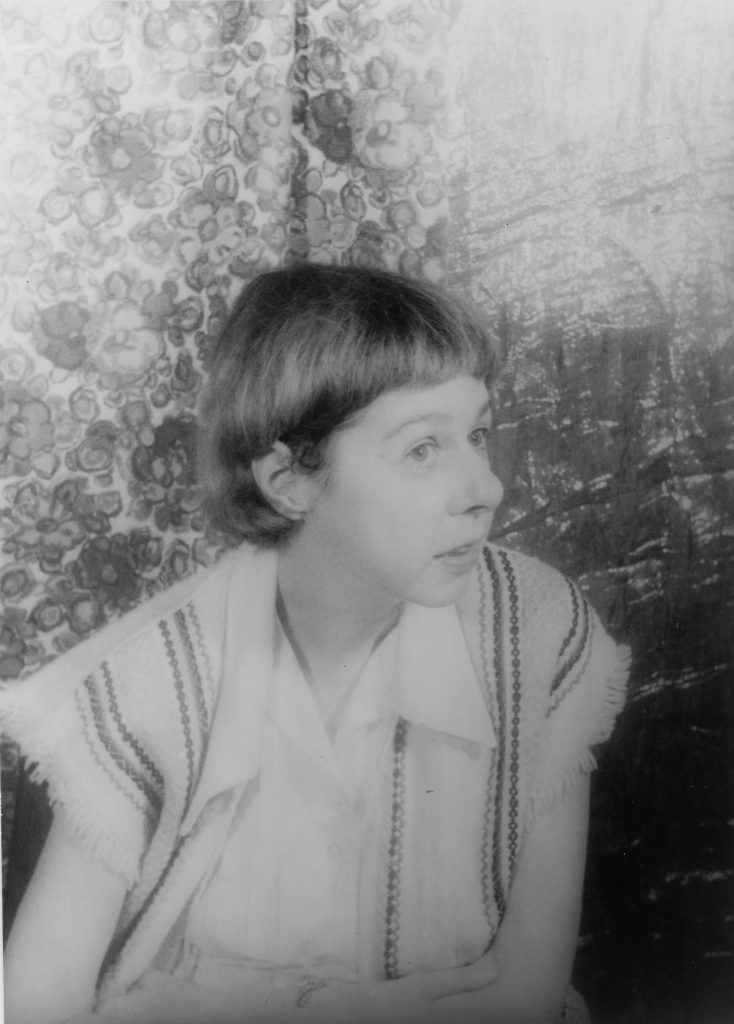 Carson McCullers was 23 when she wrote this book.
She was raised in Columbus, Ohio.
At age 17 she left to New York City to study the piano at Julliard. For various reasons, she dropped out and changed her studies to writing.
She suffered from illness and alcoholism throughout her life. She suffered from strokes that began in her youth and was paralyzed on her left side by the age of 31. She died at age 50 from a brain hemorrhage.
The character Mick is to be said the most autobiographical of McCullers characters.
Concerning the novel, McCullers said: "Like a voice in a fugue, each one of the main characters is an entity in himself – but his personality takes on a new richness when contrasted and woven in with the other characters in the book."
"Writing, for me, is a search for God." – Carson McCullers
"For a whole year I worked on The Heart Is a Lonely Hunter without understanding it at all. Each character was talking to a central character, but why, I didn't know. I'd almost decided that the book was no novel, that I should chop it up into short stories. But I could feel the mutilation in my body when I had that idea, and I was in despair. I had been working for five hours and I went outside. Suddenly, as I walked across a road, it occurred to me that Harry Minovitz, the character all the other characters were talking to, was a different man, a deaf-mute, and immediately the name was changed to John Singer. The whole focus of the novel was fixed and I was for the first time committed with my whole soul to The Heart Is a Lonely Hunter." (From "The Flowering Dream," Esquire, December 1959)
"All men are lonely. But sometimes it seems to me that we Americans are the loneliest of all. Our hunger for foreign places and new ways has been with us almost like a national disease. Our literature is stamped with a quality of longing and unrest, and our writers have been great wanderers." (From "Look Homeward, Americans," Vogue, December 1, 1940)
Major Characters
John Singer: Deaf, mute whose best friend is sent to the asylum. Is a renter at the Kelly's home.
Spiros Antonapoulos: Deaf, mute who is roommates with John Singer until he is sent to the asylum.
Mick Kelly: Family owns a boarding house. Loves music. In her young teens.
Bubber Kelly: Mick's younger brother.
Dr. Benedict Copeland: African-American doctor in town. Intellectual. Wants to raise his race above poverty and racism.
Portia Copeland: Dr. Copeland's daughter. Works for the Kelly family.
Jake Blout: Stranger that comes into town. Drunk. Social reformer.
Biff Brannon: Cafe owner.
Book Club Discussion
How do the relationships of those in town with Singer mirror the relationship Singer has with his best friend Antonapoulos? What do you feel the author is saying concerning what humans long for in relationships?
Isolation and loneliness are major themes throughout the novel. How do social, economic and racial factors isolate the characters? In what ways do the characters try to alleviate their isolation? Are their efforts successful?
Mick Kelly refers to her "inside room" and her "outside room" in her mind. (See Quote 7 under Quotes from the Book.) Do other characters have the same compartmentalization? Is this something everyone has to a degree?
What are some of the things the different characters long for? Did you find their striving for their desires hopeful or disheartening?
How have Dr. Copeland's ideals alienated him from those he loves? How does this affect his family?
When Jake Blount sees the Bible passage on the wall "Ye shall eat the flesh of the mighty, and drink the blood of the princes of the earth" (pg. 159), he searches for the person who wrote it. Why does this scripture strike Jake as so important? Why is he so anxious to find the person who wrote?
McCuller described the character John Singer as "an emotional catalyst for all the other characters." How so? What does he inspire in the other characters?
What roles do religion and spirituality play in the novel?
Which character did you feel like you could relate to the most? Which character do you admire the most?
In what ways are the issues of race and class discrimination discussed in the novel still relevant today? How have things changed since the 1930's?
Quotes From The Book
Quote 1: "You hard and tough as cowhide. But just the same I knows you. This afternoon you going to roam all over the place without never being satisfied. You going to traipse all around like you haves to find something lost. You going to work yourself up with excitement. Your heart going to beat hard enough to kill you because you don't love and don't have peace. And then some day you going to bust loose and be ruined. Won't nothing help you then." pg. 51
Quote 2: "The feeling was a whole lot worse than being hungry for any dinner, yet it was like that. I want – I want – I want – was all that she could think about – but just what this real want was she did not know." pg. 52
Quote 3: "She wished there was some place where she could go to hum it out loud. Some kind of music was too private to sing in a house cram full of people. It was funny, too, how lonesome a person could be in a crowded house." pg. 53
Quote 4: "Maybe when people longed for a thing that bad the longing made them trust in anything that might give it to them."
Quote 5: "The most fatal thing a man can do is try to stand alone."
Quote 6: "Wherever you look there's meanness and corruption. This room, this bottle of grape wine, these fruits in the basket, are all products of profit and loss. A fellow can't live without giving his passive acceptance to meanness. Somebody wears his tail to a frazzle for every mouthful we eat and every stitch we wear—and nobody seems to know. Everybody is blind, dumb, and blunt-headed—stupid and mean." pg. 69
Quote 7: "She sat down on the steps and laid her head on her knees. She went into the inside room. With her it was like there was two places – the inside room and the outside room. School and the family and the things that happened every day were in the outside room. Mister Singer was in both rooms. Foreign countries and plans and music were in the inside room. The songs she thought about were there. And the symphony." pg. 163
Quote 8: "How can the dead be truly dead when they still live in the souls of those who are left behind?" pg. 333
Quote 9: "It was like she was cheated. Only nobody had cheated her. So there was nobody to take it out on. However, just the same she had that feeling. Cheated." pg. 354
Quote 10: "For in a swift radiance of illumination he saw a glimpse of human struggle and of valor. Of the endless fluid passage of humanity through endless time. And of those who labor and of those who – one word – love. His soul expanded. But for a moment only. For in him he felt a warning, a shaft of terror. Between the two worlds he was suspended." pg. 359
Additional Activities
Learn some simple ASL signs.
The Heart is a Lonely Hunter was made into a movie in 1968. Below is the movie trailer. Watch segments of the movie and see how it compares to the book.
Listen to part of Beethoven's 3rd Symphony, which is the music Mick hears when wandering around at night after her party and it makes her feel so deeply.
The title for the book originally was going to be "The Mute" but it was changed to The Heart is a Lonely Hunter after the poem "The Lonely Hunter" by Fiona MacLeod aka William Sharp. Read the poem and discuss how the themes of the poem and the book are related.
Refreshments
Recreate Mick's Prom Party. (pg. 106) She decorated with fall colored leaves, vines, and red crepe paper.
For food at Mick's Prom Party, she had peanut butter and jelly finger sandwiches, chocolate snaps and lemonade.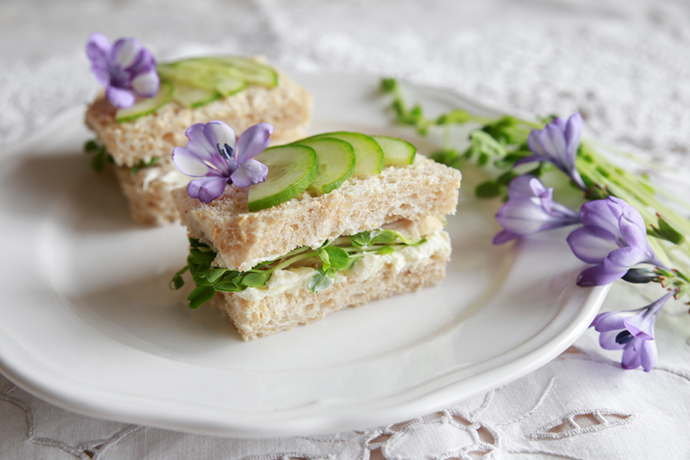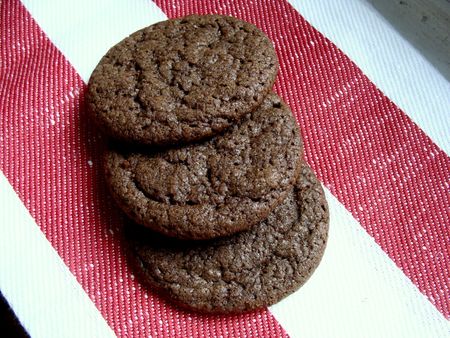 Other foods mentioned in the book are gravy and grits, biscuits and fried chicken. Mick likes to get hot chocolate at Biff's diner. Other beverages mentioned are Orange Crush, Coca Cola and whiskey. At the very end of the book, Mick has an ice cream sundae with a beer which is when she declares: "Next to music beer was best."