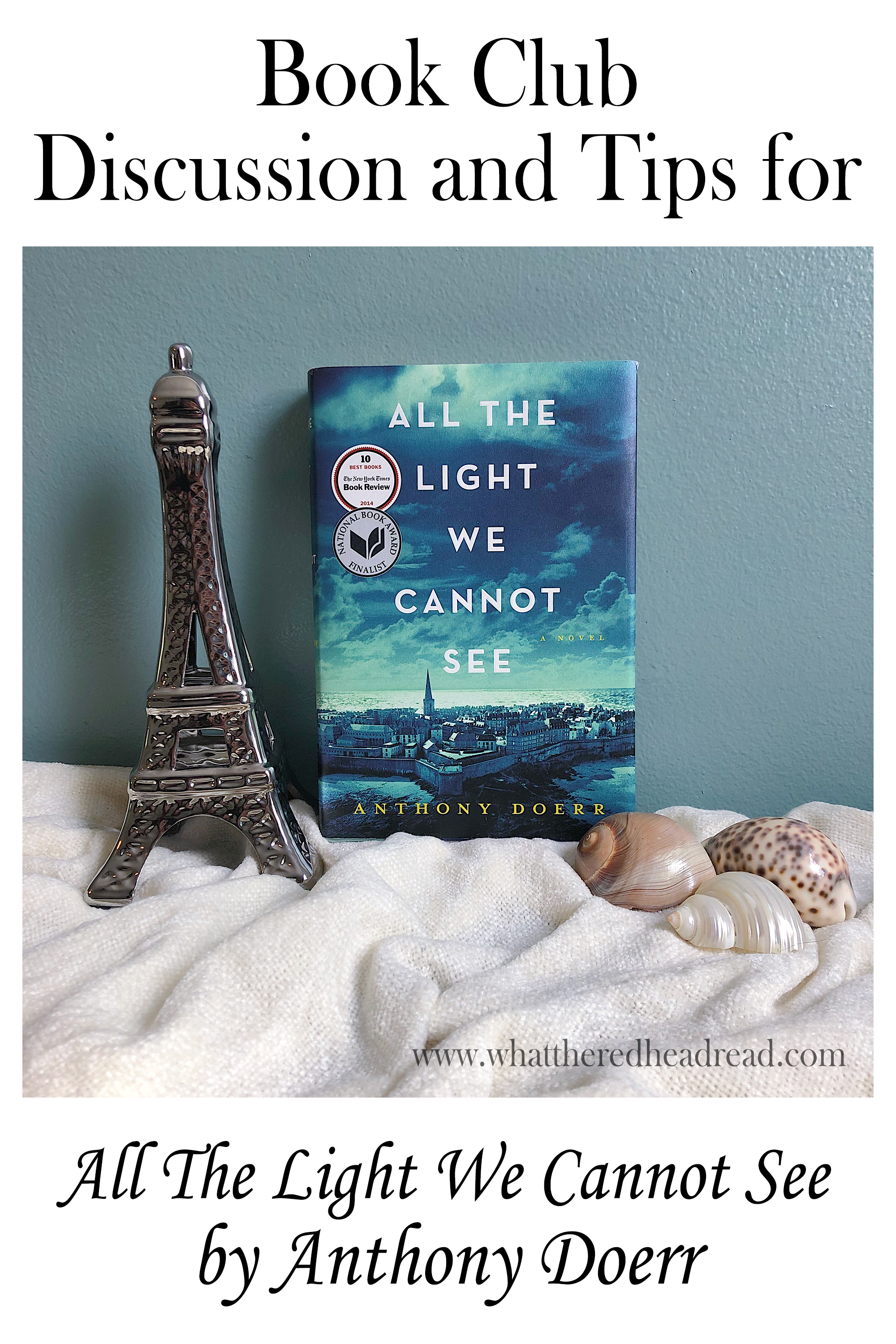 All The Light We Cannot See by Anthony Doerr
Why I Recommend This Book
The prose in this book is absolutely stunning. It's a long book, but it is a page-turner. I stayed up past 2 am one night reading it. I would rate this book as in my top ten ever read. I love it that much.
(I am grateful to be of service and bring you content free of charge. In order to do this, please note that some links below are affiliate links. When you click on these links and purchase items, I may receive a referral commission at no extra cost to you. Thank you!) 
Get The Book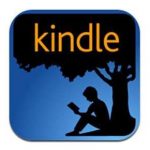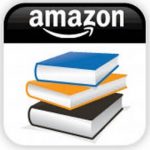 Summary
The story follows a French blind girl Marie-Laure and a German orphan Werner Pfenning during World Ward II. Marie-Laure escapes Nazi-occupied Paris with her father to stay with relatives in Saint-Malo. Werner joins one of the top schools in Germany because of his genius with the radio. The war shifts both of their lives in ways they can't imagine and ties them together in unexpected ways.
Quotes And Info About The Author
Anthony Doerr is an American Novelist From Ohio. He lives in Boise, Idaho with his wife and twin sons.
It took 10 years to write "All the Light We Cannot See"
The book won the Pulitzer Prize in Fiction in 2015.
The idea for the novel came from the author's interest in radio waves and the role it played in World War II.
After reading the final draft of the book, his wife Shauna told him to be prepared for his life to shift, that this book was going to change things. (From an interview with nationalbook.org)
Anthony Doerr said his goal for All the Light We Cannot See was: "Ultimately, the novel became a project of humanism. I longed to tell a war story that felt new, and to do that I needed the reader to invest as completely in Werner (the German orphan boy) as she does in Marie-Laure (the blind French heroine). In the war stories I read growing up, French resistance heroes were dashing, sinewy types who constructed machine guns from paper clips. And German soldiers were evil blond torturers, marching in coal scuttle helmets alongside barbed wire. I wondered if things might have been more nuanced than that. Could I tell a story about how a promising boy got sucked into the Hitler Youth and made bad decisions that led to terrible, unforgivable consequences, yet still render him an empathetic character? And could I braid his story with the narrative of a disabled girl who in so many ways was more capable than the adults around her? My attempt in this novel is to suggest the humanity of both Werner and Marie-Laure, to propose more complicated portraits of heroes and villains; to hint at, as World War II fades from the memories of its last survivors and becomes history, all the light we cannot see."
(Interview with scribnermagazine.com)
"How did the Reich use radio to hammer a warped nationalism into the minds of Germany's poor? And how did brave souls use radio to resist German Occupation, not just in Vichy France, but throughout Europe? I also wanted to conjure a time when it was a miracle to hear the voice of a distant stranger in our homes, in our ears." -Anthony Doerr (Interview with scribnermagazine.com)
Quote from Anthony Doerr on the research he did to write from a blind girl's perspective: "I read lots and lots of memoirs—anything about someone going blind or had been blind, especially somebody who had lost his or her sight as a child. I knew I wanted her to have some visual memory. My son did blindfold me and walk me around downtown Boise, which was actually a sort of harrowing experience, reminding me that you truly are disabled in lots of ways. (Interview with goodreads.com)
In reference to what the title of the book means: "It's a reference first and foremost to all the light we literally cannot see: that is, the wavelengths of the electromagnetic spectrum that are beyond the ability of human eyes to detect (radio waves, of course, being the most relevant). It's also a metaphorical suggestion that there are countless invisible stories still buried within World War II — that stories of ordinary children, for example, are a kind of light we do not typically see. Ultimately, the title is intended as a suggestion that we spend too much time focused on only a small slice of the spectrum of possibility." (From anthonydoerr.com)
Major Characters
Marie-Laure LeBlanc: Blind, French Girl
M. Daniel LeBlanc: Marie-Laure LeBlanc's Father, a widower and head locksmith for the National Museum of National History in Paris
Uncle Etienne: Marie-Laure's great-uncle who Marie-Laure and her father stay with. Suffering from PTSD from serving in WWI, causing him to unable to leave his home.
Madame Manec: Housekeeper and caretaker for Etienne.
Werner Pfennig: Orphan, self-taught mathematical whiz and radio engineer. German private who uses his skills in war.
Frederick: Soft-spoken bunkmate to Werner. From a wealthy family in Berlin. Loves of bird watching.
Frank Volkheimer: Large and muscular staff sergeant. At school and in the same division as Werner.
Sergeant Major Reinhold von Rumpel: gemologist who specializes in confiscating treasures during the war. In search of the Sea of Flames. Diagnosed with lymphoid tumors.
Jutta Pfennig: Werner's younger sister, also orphan.
Frau Elena: French Nun who cares for Jutta and Werner when living in the orphanage.
Book Club Discussion
In the first quote under Quotes and Info About The Author, Andy Doerr shares his aim for All The Light We Cannot See. After reading the book, do you feel he achieved this for you?
What did you think about one of the main character (Marie-Laure) being blind? Did that change for the story for you?
Do you think that Marie-Laure's blindness gave her any advantages?
Concerning the Sea of Flames Stone, did you feel it actually had a curse or did you view its powers as a myth?
How did you like the jumping back and forth between different character perspectives? Were there any characters you would like to hear more from?
Some characters were willing to stand up and resist the way society around them was heading while others stayed quiet and went with the flow. Which of these situations in the book stood out to you the most? Which characters did you admire? (Refer to Quotes 1-4 from Quotes From The Book)
Quote 6 from under Quotes From The Book is referred to often throughout the book. How do you think this phrase relates to the themes of the story?
Why do you think Marie-Laure gave Werner the iron key to the gate? Why do you think Werner left the Sea of Flames?
What does the title "All the Light We Cannot See" mean to you? (For Anthony Doerr's explanation, refer to the 4th quote under Quotes And Info About The Author and Quote 5 under Quotes From The Book)
At the end of the book, we are shown where different characters ended up decades after the war. Were you surprised by how the characters' lives turned out?
Often times good and evil is portrayed as black and white. How did this novel show it is more nuanced than that?
Quotes From The Book
Quote 1: "Is it right," Jutta says, "to do something only because everyone else is doing it?"

Quote 2: "Never has Warner felt part of something so single-minded. Never has he felt such a hunger to belong."

Quote 3: "Doing nothing is as good as collaborating." -Madame Manec

Quote 4: "Your problem, Werner," says Frederick, "is that you still believe you own your life."
Quote 5: "Field and circuits, conduction and induction. Space, time, mass. The air swarms with so much that is invisible! How he wishes he had eyes to see the ultraviolet, eyes to see the infrared, eyes to see radio waves crowding the darkening sky, flashing through the walls of the house."
Quote 6: "Open your eyes, concludes the man, and see what you can with them before they close forever."
Quote 7: "Lately the commandant speaks more and more intimately of the fuhrer and the latest thing – prayers, petroleum, loyalty – that he requires. The fuhrer requires trustworthiness, electricity, boot leather. Werner is beginning to see, approaching his sixteenth birthday, that what the fuhrer really requires is boys. Great rows of them walking to the conveyor belt to climb on."
Quote 8: "When I lost my sight, Werner, people said I was brave. When my father left, people said I was brave. But it is not bravery; I have no choice. I wake up and live my life. Don't you do the same?"
Additional Activities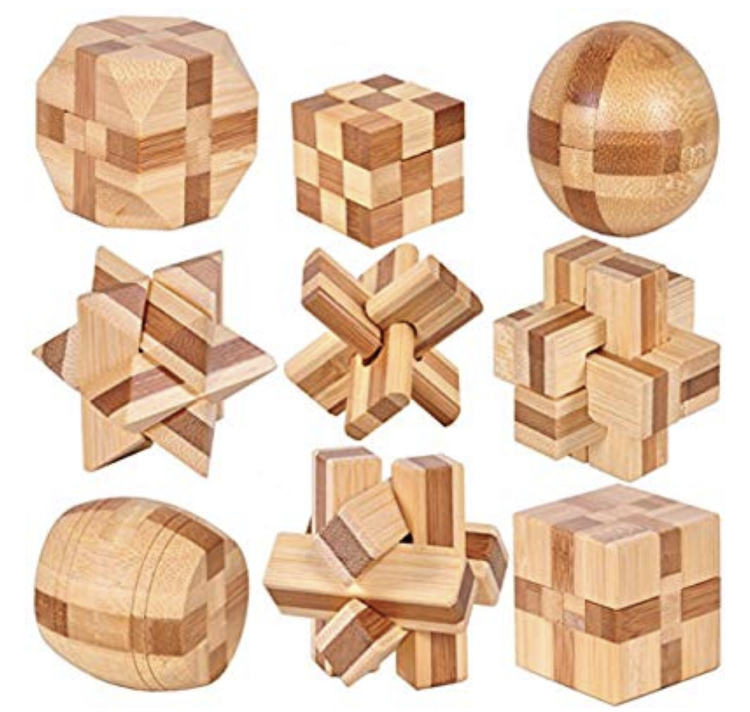 Share some of these images and YouTube video that relates to the setting of the book.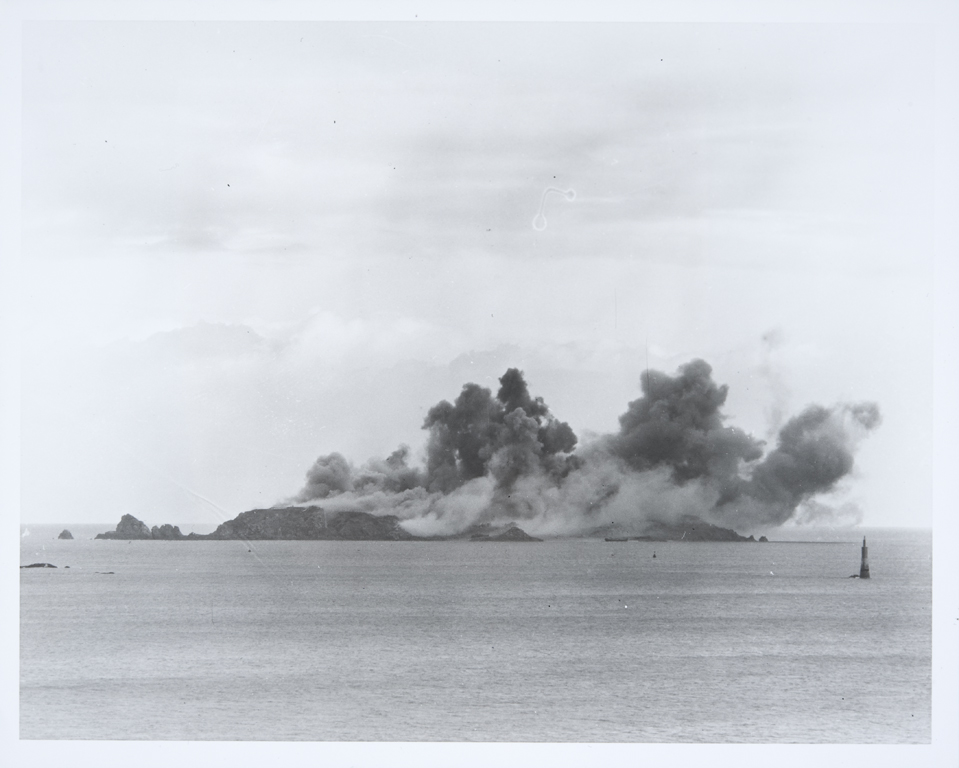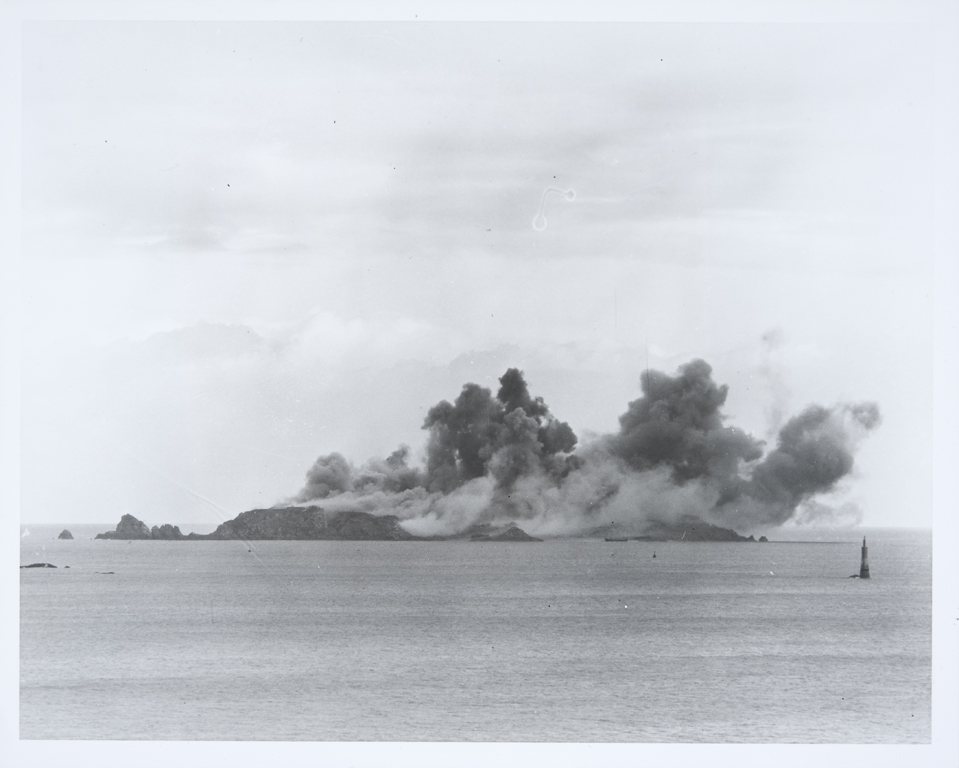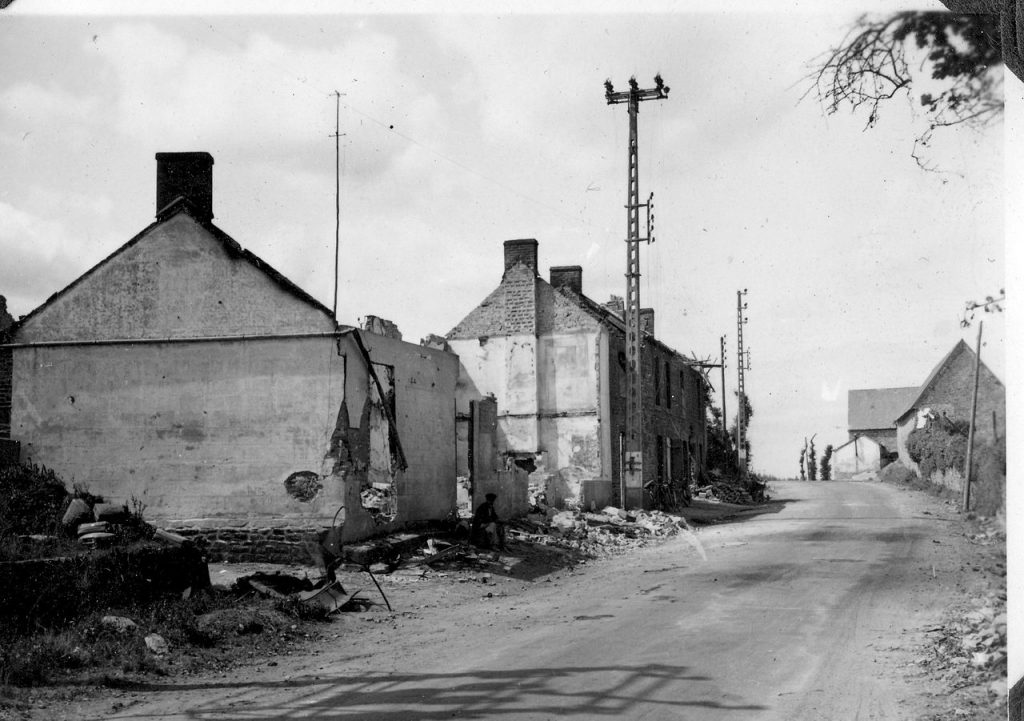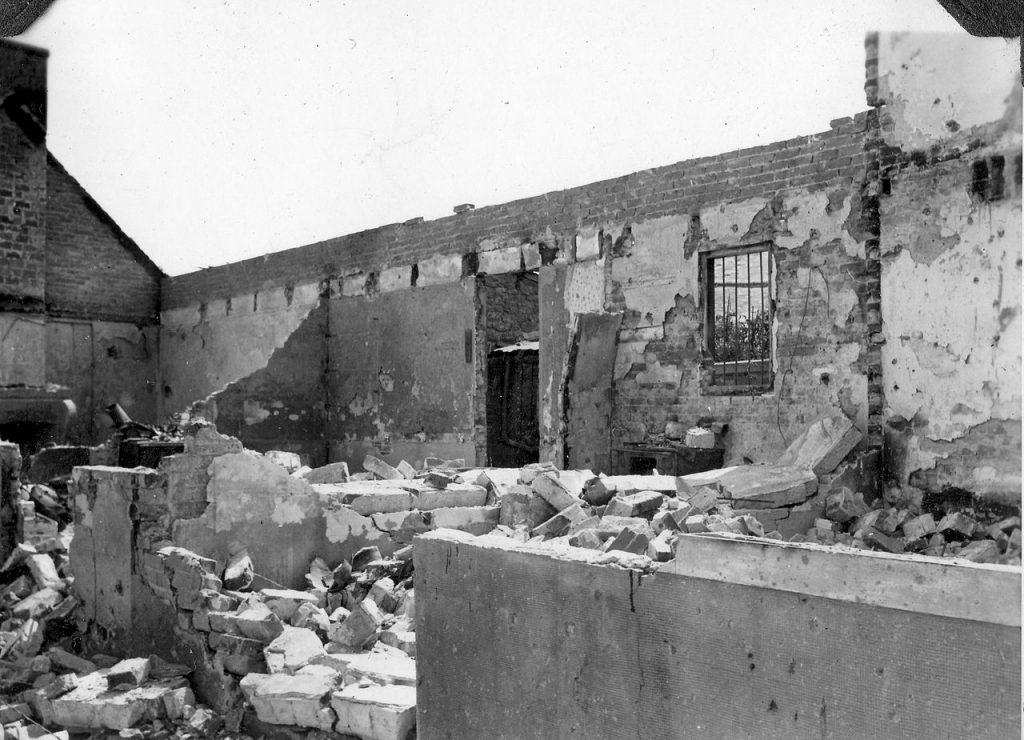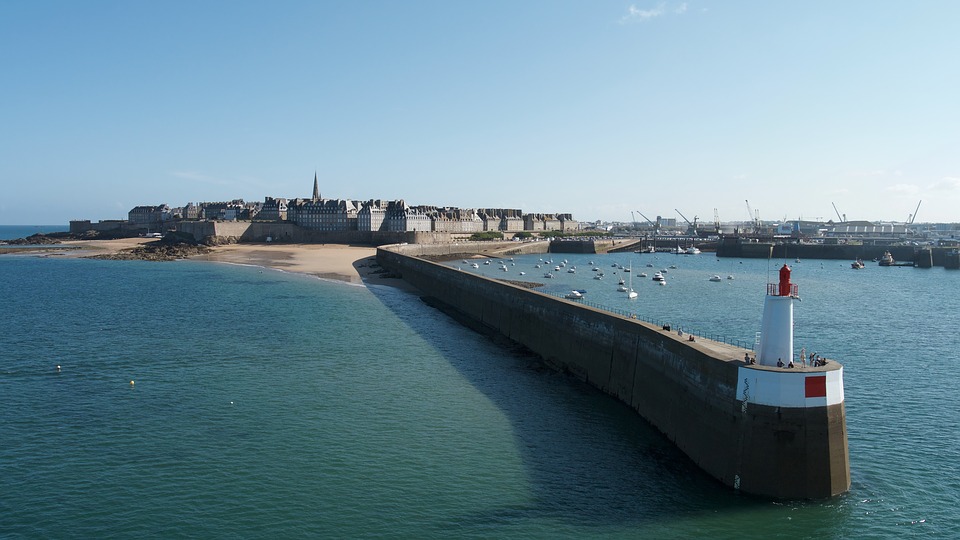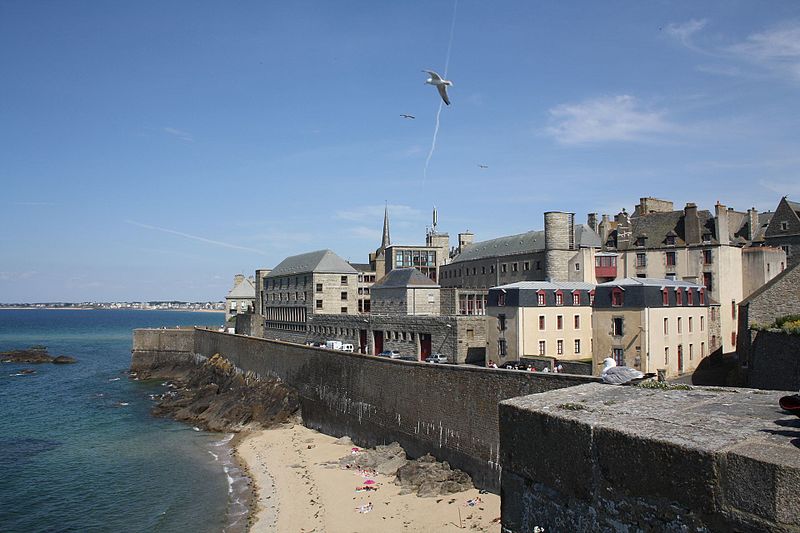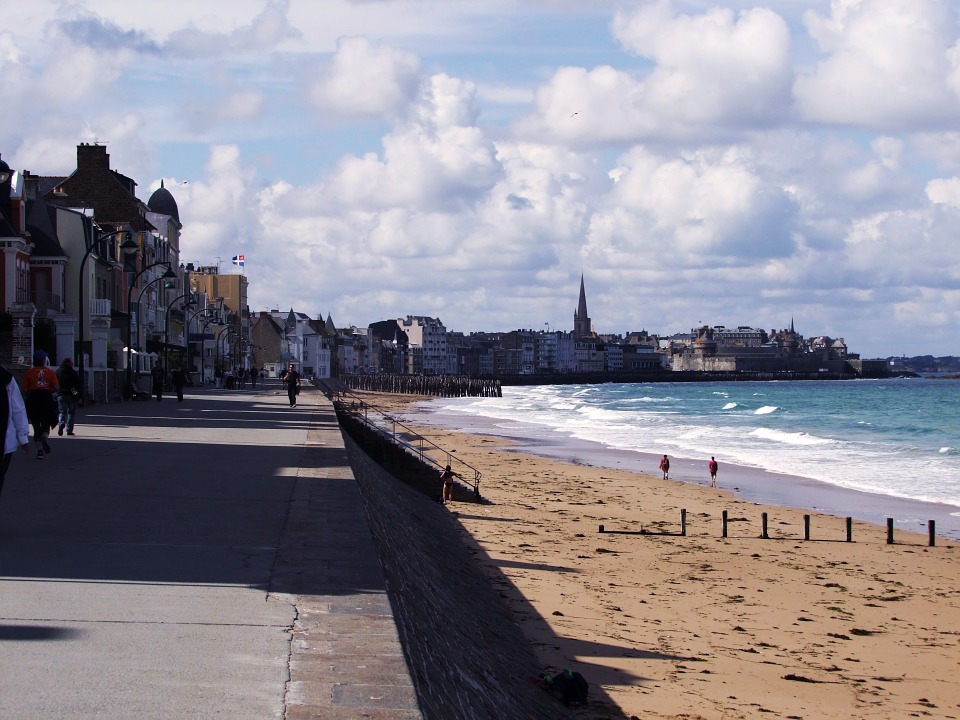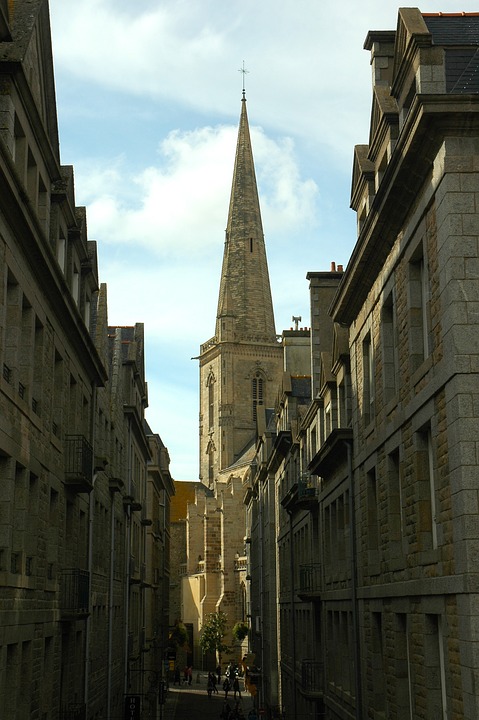 Refreshments
Canned peaches were an important food in the book. It is what Marie-Laure and her father ate when they finally make it to Etienne's house and what Marie-Laure and Werner eat after he saves her from Von Rumpel. You can share some canned peaches or one of these delicious peace desserts.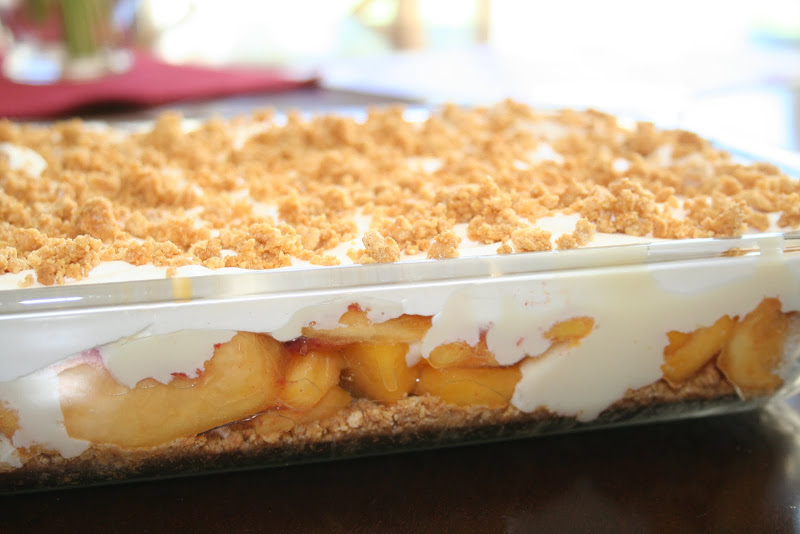 You could also do a French-themed food spread with baguettes, cheese spreads, fruit, and French cookies. Here are some cookie options: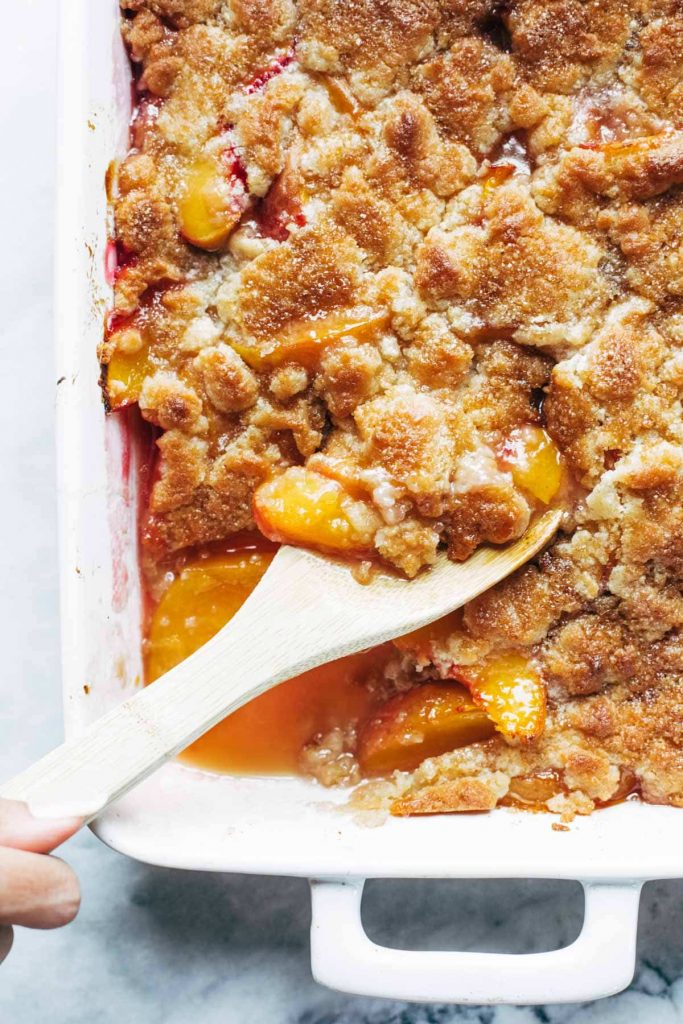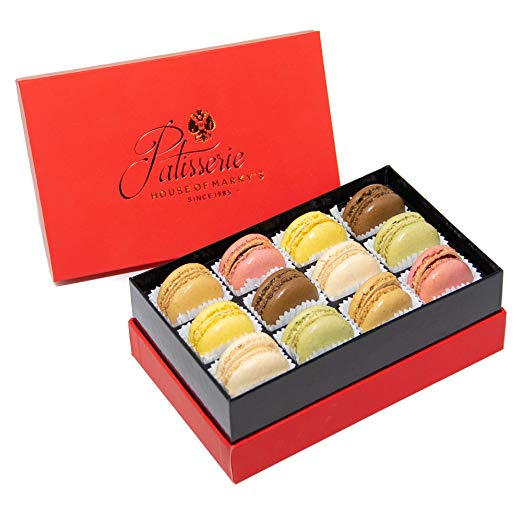 You can also go to my book club tips for My Life in France by Julia Child for more French food ideas and recipes.
Other foods that were mentioned in the book: Omelets with spinach, which Madame Manec makes for Marie-Laure and her father when they arrive in St Malo. Cake with cream and powdered sugar, which is what Herr Shiedler gives Werner for fixing his radio.